What's inside the journal?
In this beautiful keepsake travel journal, you will find pages to record your children's flights, experiences and holidays. We understand that as parents, your time is limited, so we've kept it short yet meaningful which means you'll only need a few minutes to complete a record entry.
Flight logbook for the captain to write a special message
Record special holidays and road trips
Tick off local experiences
Blank journal space for anything you feel like adding
There is so much that happens as your children grow up. There are the typical baby milestones like first smile, first laugh, sitting up, crawling, and walking. But the memories of travel, holidays, experiences and adventures are equally important!
Whether you take your children on international holidays or weekend road trips, documenting their experiences is a great way to preserve beautiful memories.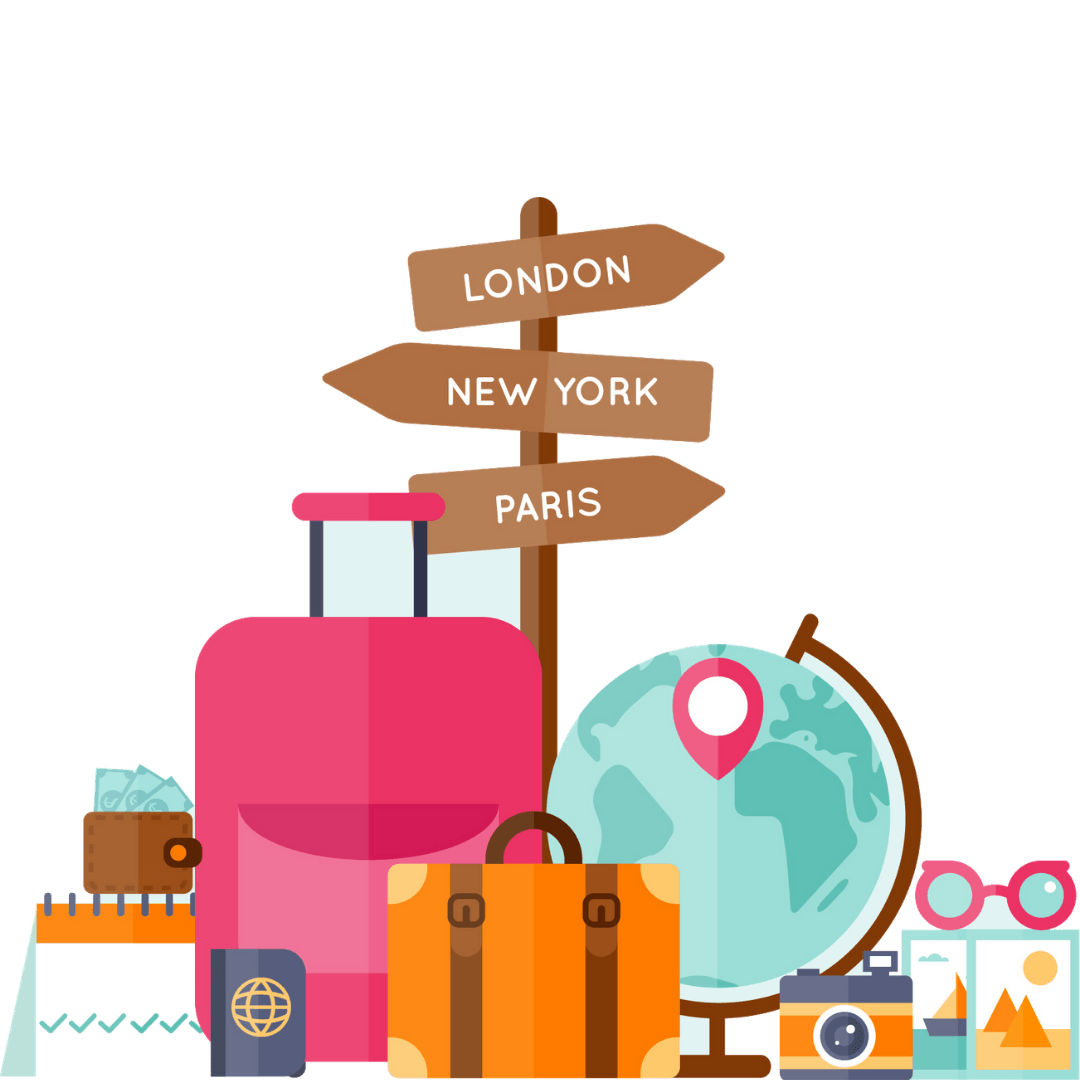 Order a Little Roamers Journal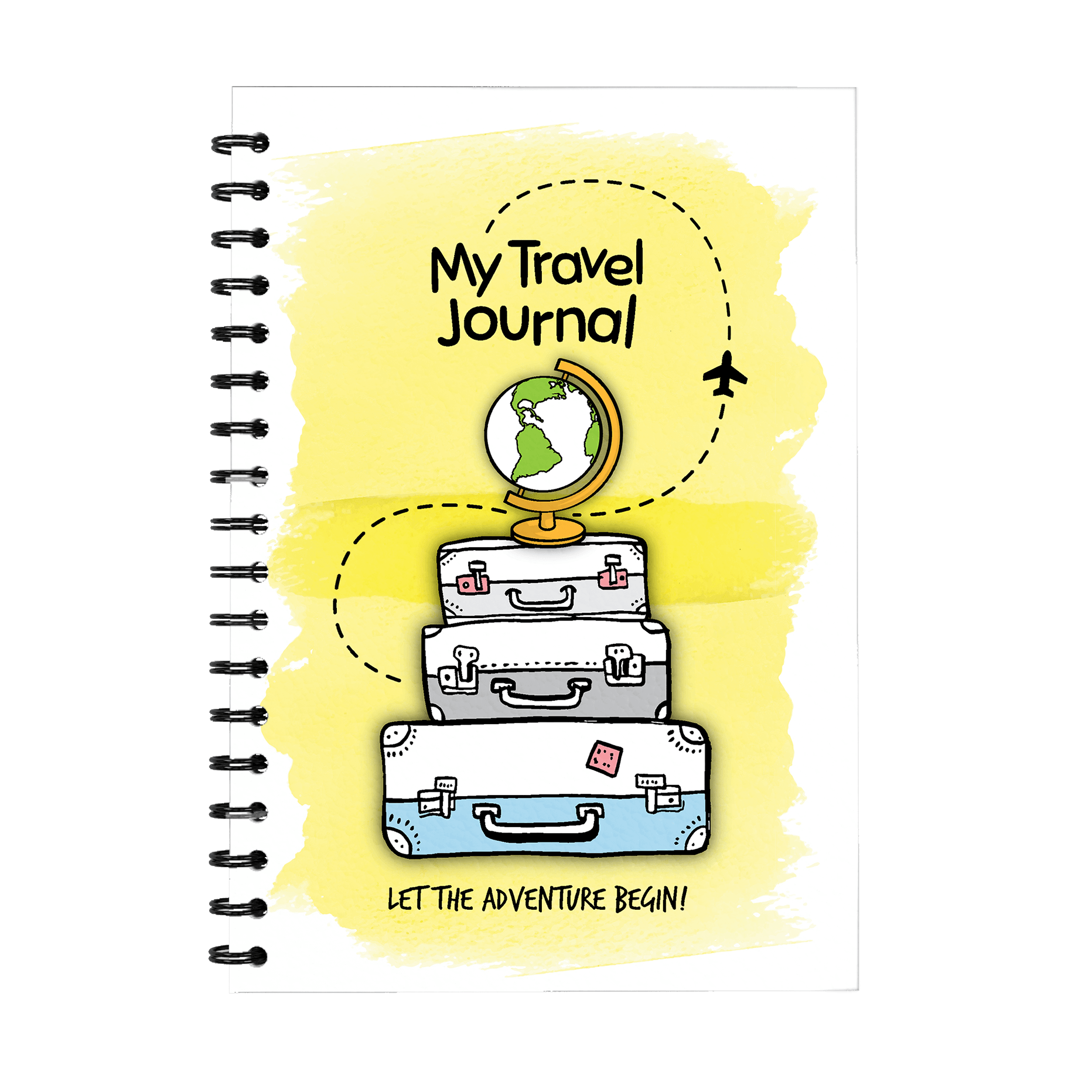 Order your very own Little Roamers Journal for your child. Each journal has space to record flights, road trips, holidays and experiences.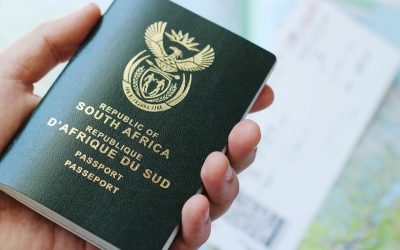 Travelling as a family can be expensive and things start to add up. From flights to accommodation to money for tours and attractions; you've got to make sure you can save where you can. The cost of visas can be quite pricy especially if you have to pay for multiple...
read more